Welcome to Busybee Gardening!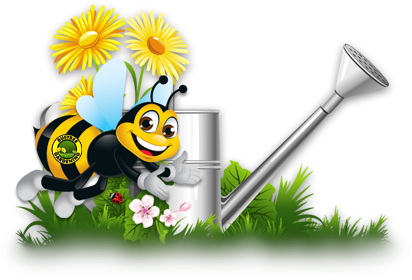 Busybee™ Gardening is your full service choice for commercial properties and stratas.
At Busybee™ Gardening, gardening is our passion. Quality, consistency, and professionalism drive every aspect of our business. Busybee Gardening values our relationship with our customers and believe communication is key in providing exceptional service.
We build our reputation of being reliable, dependable and offering prompt service with flexible scheduling. Our workmanship is guaranteed.
At Busybee we strive to improve all aspects of your lawn and garden, with over 20 years of expertise and experience in the organic sector we give your garden a competitive advantage. Busybee's products and programs are 100% chemical and pesticide free. Let your family and pets feel safe in a chemical free garden.